Materials
Private Case has been a pioneer in combining recycled, ecological materials with high-quality design. In 1985 when the company was founded, the first material used to create products was recycled cardboard. Today, recycled leather is also widely used.
Recycled leather
Recycled leather is made from the leftovers from shoe and bag manufacturers. Leather strips are first ground into fine leather pulp and mixed with a binding agent. The pulp is then pressed into a recycled leather sheet. Brightly coloured leathers have a colour coating, but natural brown and grey shades are used without such a finish.
Recycled cardboard
Recycled cardboard is made from 100% waste paper, with low use of energy and water in the manufacturing process. The material has been granted the Blue Angel ecolabel, the oldest international environmental label.
Plywood
Finnish birch plywood is used for instance on notebook covers. Laser cut designs can be used to decorate the surface.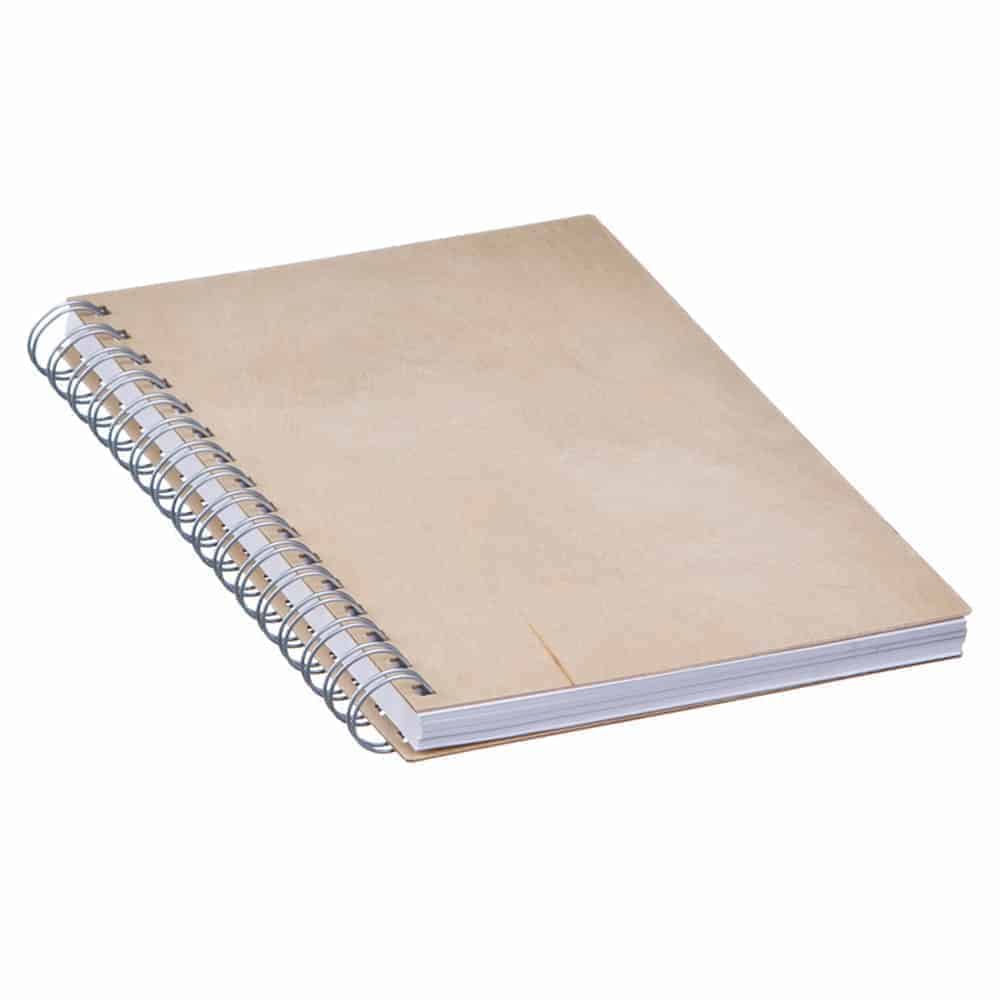 Cork
Cork is a versatile, natural and renewable material. Many of the familiar Private Case products are now also available with a cork surface.